Wu Guoqing, Hongkun Property: The diversified development of enterprises should pay attention to resource integration and industrial coordination
Browse:191
Date:2021-12-08
At present, with the promotion of China's new urbanization strategy and the upgrading of people's expectations for a better life, the real estate industry is undergoing profound changes, and home buyers have higher requirements for living quality. Real estate enterprises are also adjusting the direction of development.
On November 12, Wu Guoqing, general manager of Hongkun Property, participated in the roundtable forum and shared hongkun's experience and practice in urban operation at the "Gathering momentum, New Momentum -- 2021 China Urban Operation and Development Summit" sponsored by China Business News and organized by China Economic Future.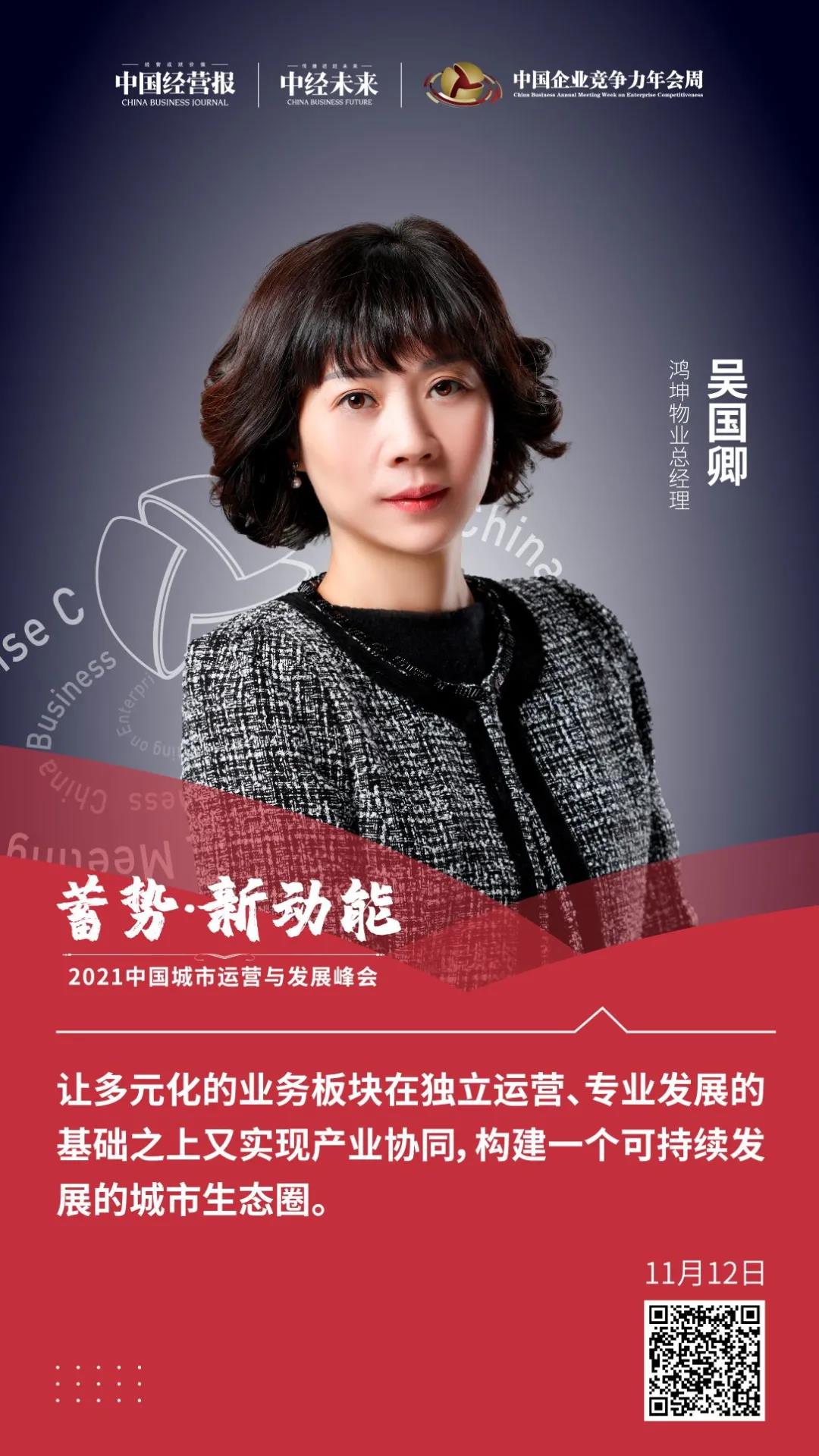 "In fact, Hongkun Property Is also a young enterprise, but adhering to the concept of" making people happy to live in ", based on good service, with the resources of the group and various sectors, cooperation, so as to provide more happiness to the city and residents." Wu Guoqing said.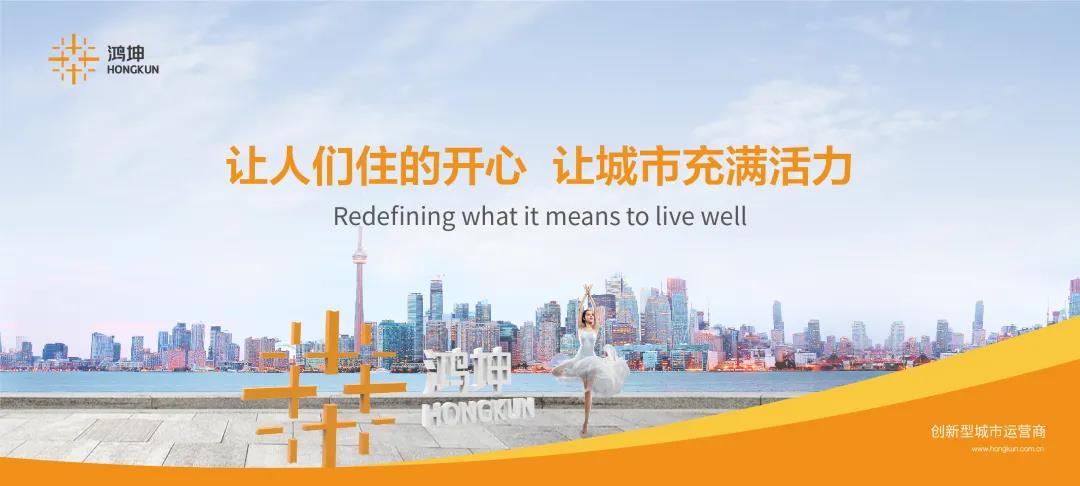 Wu Guoqing said, in the face of opportunities and challenges of The Times, hongkun positioned itself in the "innovative city operators", integrate its resources, with innovation and resources to drive, to the whole industry chain service as the support, through the integration of asset operations and resources, make diverse business sectors on the basis of independent operation, professional development and achieve industrial synergy, Construct a sustainable urban ecosphere.
It is understood that as early as 2017, Hongkun officially proposed the national layout, determined the "dual circle strategy" of "metropolitan area" + "ecological area", set sail from Beijing, Tianjin and Hebei, and continued to enter the Yangtze River Economic Belt, Guangdong-Hong Kong-Macao Greater Bay Area and Hainan Free Trade Zone. And through the resources of the four business segments of Hongkun Capital, Hongkun Industry, Hongkun Cultural Tourism and Hongkun Real Estate, industrial coordination and ecological integration are carried out to constantly give new value to the city and build sustainable development of the city and business ecosystem.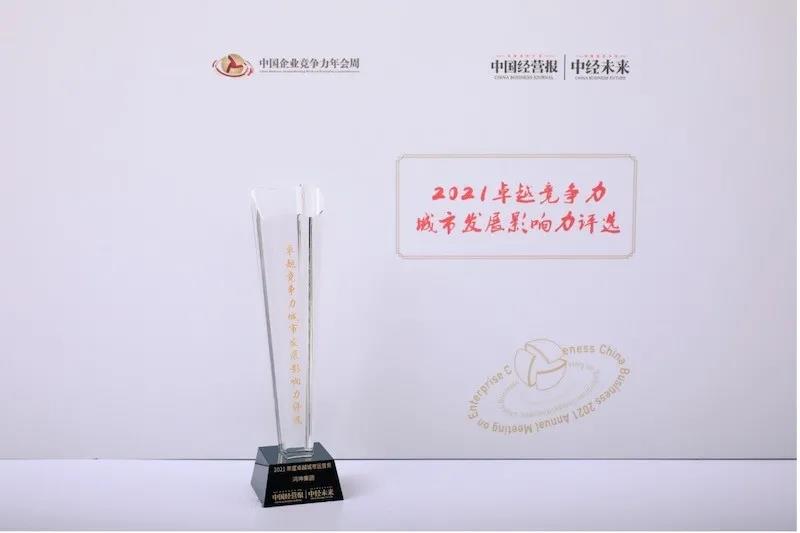 For example, in the construction of 2 million square meters in The West Hongmen area of Beijing, Hongkun built residential, commercial, office buildings and other products, and built sports parks, schools, hospitals, nursing homes and other public facilities. On this basis, Hongkun Group assisted the government to build a start-up street and a characteristic industrial park, and realized the upgrading of the whole regional plate from residential to industrial quality.
Hongkun Group participated in all aspects of function deepening, capital operation, development and construction, resource import, project operation and other links, which not only shaped the whole region, but also injected more vitality and soul into the city through the import of IP resources.

"We do a small town model, not a single property is the property, but to promote the cooperation of various business segments to form a whole." Wu Guoqing introduced, for example, property services can keep the original quality of the house, while the capital sector can keep and increase the value of the customer's assets, through a variety of business means, so that it can generate more value.