Hongkun property with Sister Ma food launched a joint candy gift box
Browse:181
Date:2020-07-21
Previous outbreaks, current floods,
You don't know which will come first, tomorrow or the accident,
The mood seemed to drop.
Facing life, the world is not worth it,
So I hope everyone's life is a little happier and a little sweeter.
Cross - boundary try, give you one more sweet
Good life, sweet full of each other.
Starting from the beginning of 2020, in order to make people live happily, Hongkun Property hopes to bring owners more beautiful life experience from the service level, and to add sugar to people's life through some "careful machines" of cross-border cooperation, so as to sweeten each other's hearts.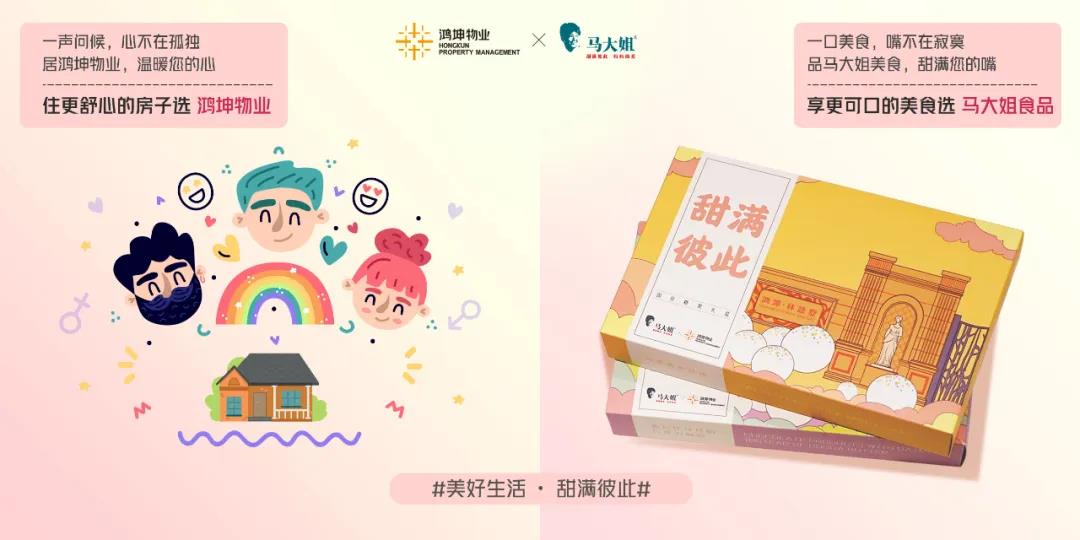 After three months and 90 days of continuous thinking and searching, Hongkun Property, committed to making people live happy, finally met the right person on May 18, 2020, the Chinese national candy "only for delicious and happy" -- Ma Dajie Food!
Hongkun property choice ma Dajie food, is also based on its trust, as well as years of knowledge, and our "good life, sweet full of each other" concept of a high degree of agreement.
Both sides hope to give a bit of warmth and sweetness to owners hit by multiple disasters through a national candy gift box!
Family service, selection of good quality sugar
For 17 years, Hongkun property has been a humble attitude to do a good job in service.
From the start "six ecosystem services +" service concept, the unique contains 16 categories 115 concerns "family service system" to establish a "children's friendly community" characteristic such as service standards, to cooperate with clear lemon endowment, hongkun property has been use emotion as a bridge, to explore a better life, "let people live happy" brand concept, is deeply rooted in the hearts of the people.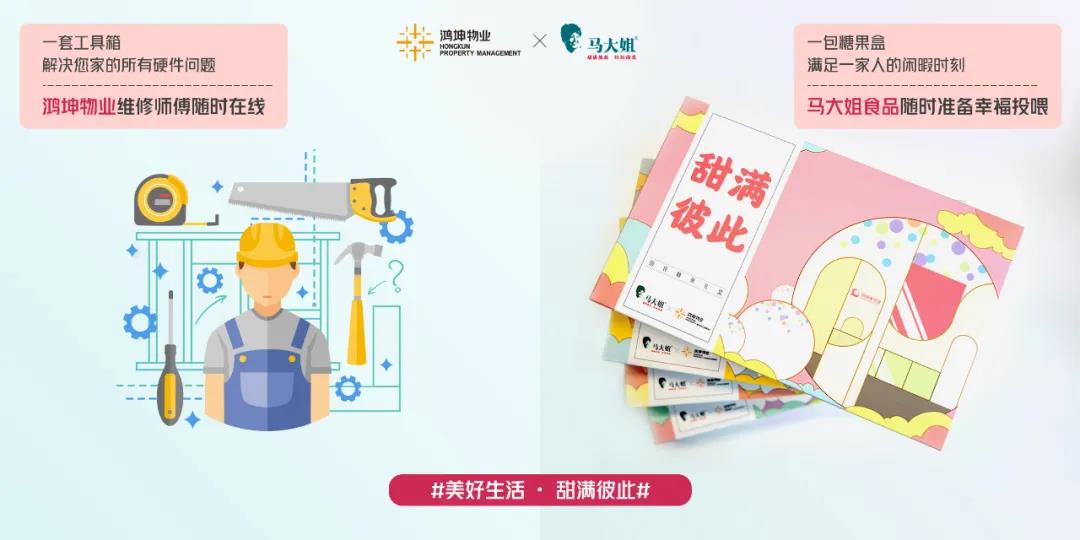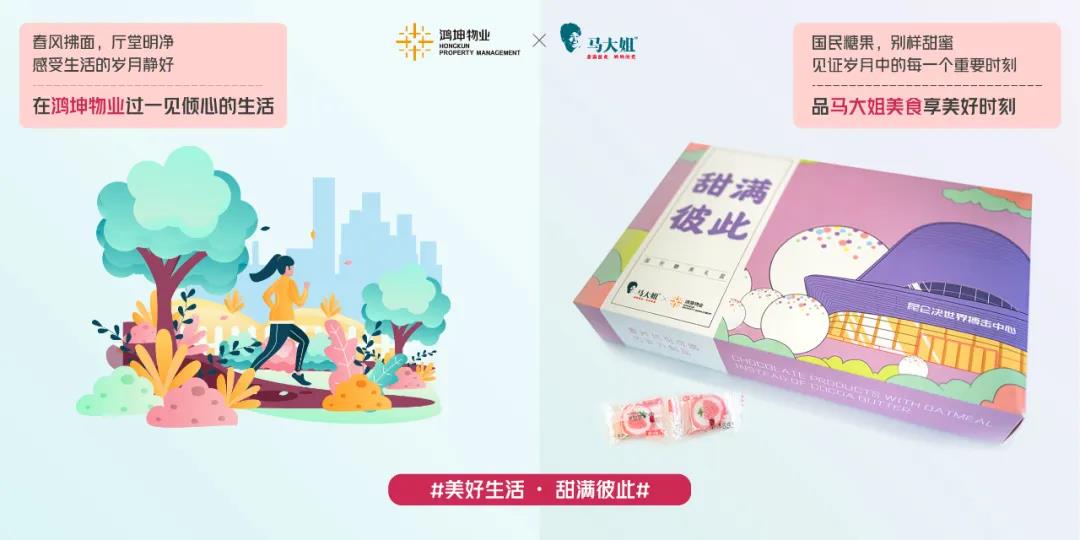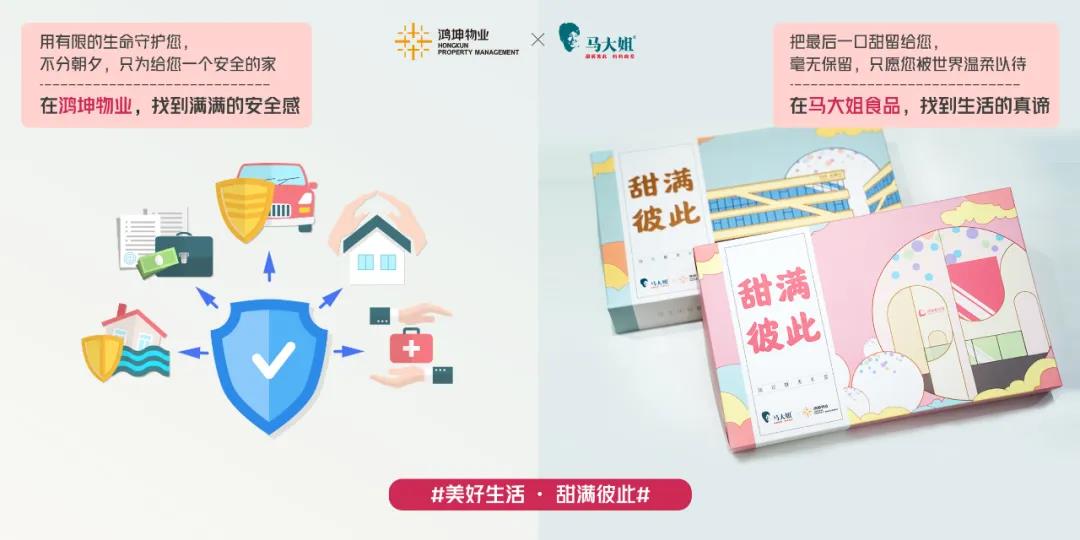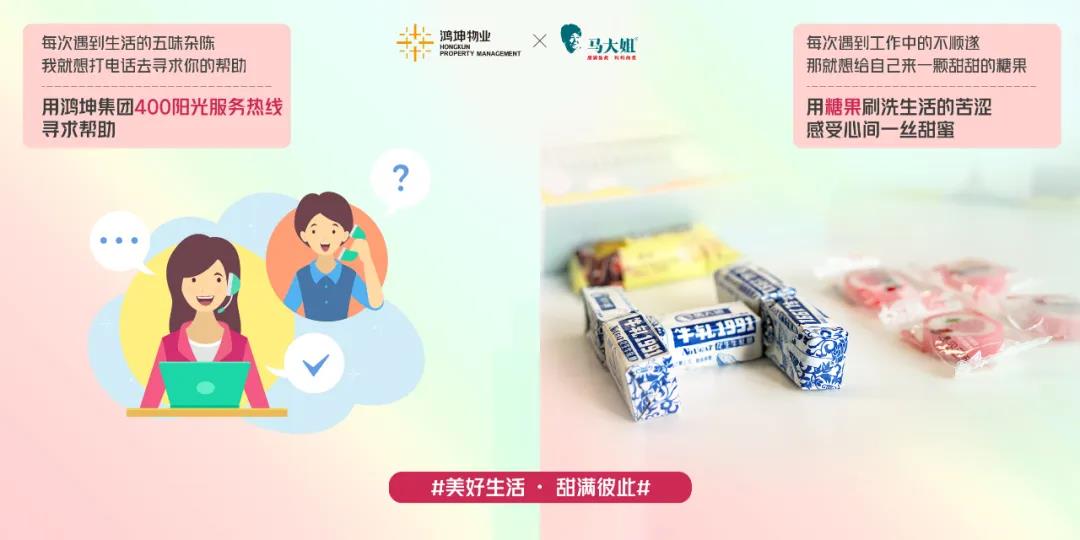 After confirming hand in hand with ma Dajie food, Hongkun property once again took out the spirit of excellence, with the highest standard of service owners to choose candy food.
From Ma Dajie food, hundreds of product types (including candy, jelly, chocolate, snack food, etc.), people in different ages of poll released 4 hongkun Lin Yushu with our services and hongkun financial valley industrial park, hongkun gallery and hongkun sports park style tonal consistent and good quality of candy taste, be sweet with each other the best choice of the national candy box, respectively: salty yolk malt bread, peanut nougat 1991, met flowers, wheat fu, oatmeal chocolate candy.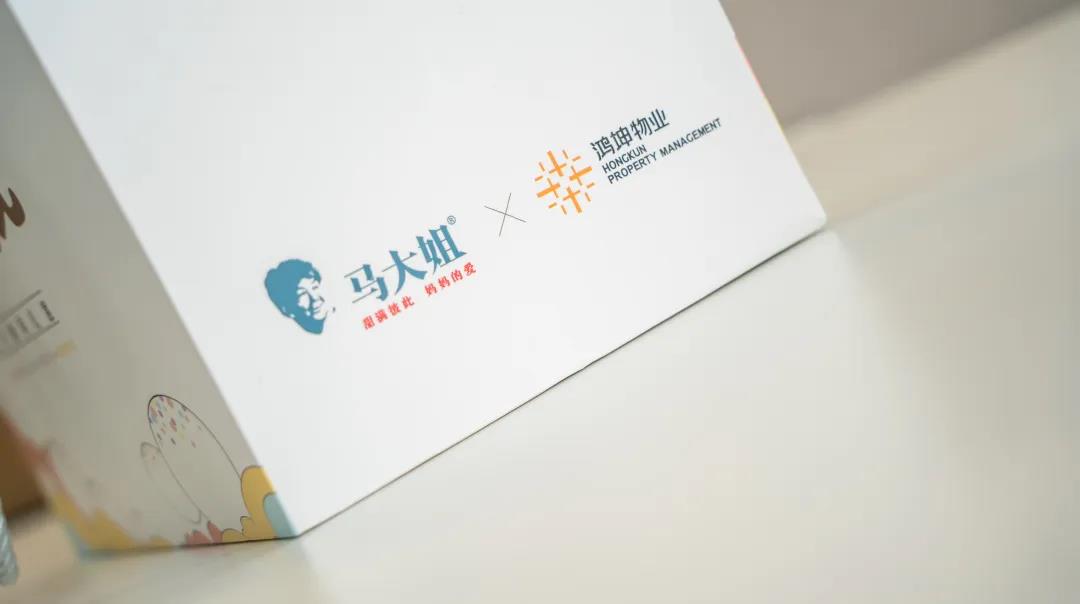 These four candy products also take into account the taste and overall feeling of Hongkun Property. For example, the classic taste of nougat peanut 1991 and the carefully selected plump and crispy peanut kernel make the taste of nougat more outstanding and gain the support of the most examinees.
It is the best choice to share candy with the owners. The candy is made by hand. The package is lovely and the taste is crispy, sweet and sour.
Salted egg yolk malt cake, Q soft and non-sticky, as ma's super hot single product, caters to the owners' pursuit of sweet and salty taste;
Oatmeal chocolate, nutritional health, owners can not only satisfy the appetite, but also high nutritional value.
It can be said that the four products can basically cover the taste of hongkun property owners demand.
Exclusive customization, gift good products
Hongkun Property and Ma Dajie food hope to create a candy gift box that can contain multiple flavors and varieties to give owners a variety of sweet and full experience.
Besides the selection of products, the packaging design of products is also crucial. How to choose the most representative building from more than 70 projects of Hongkun Group and combine it with candy elements has become a problem.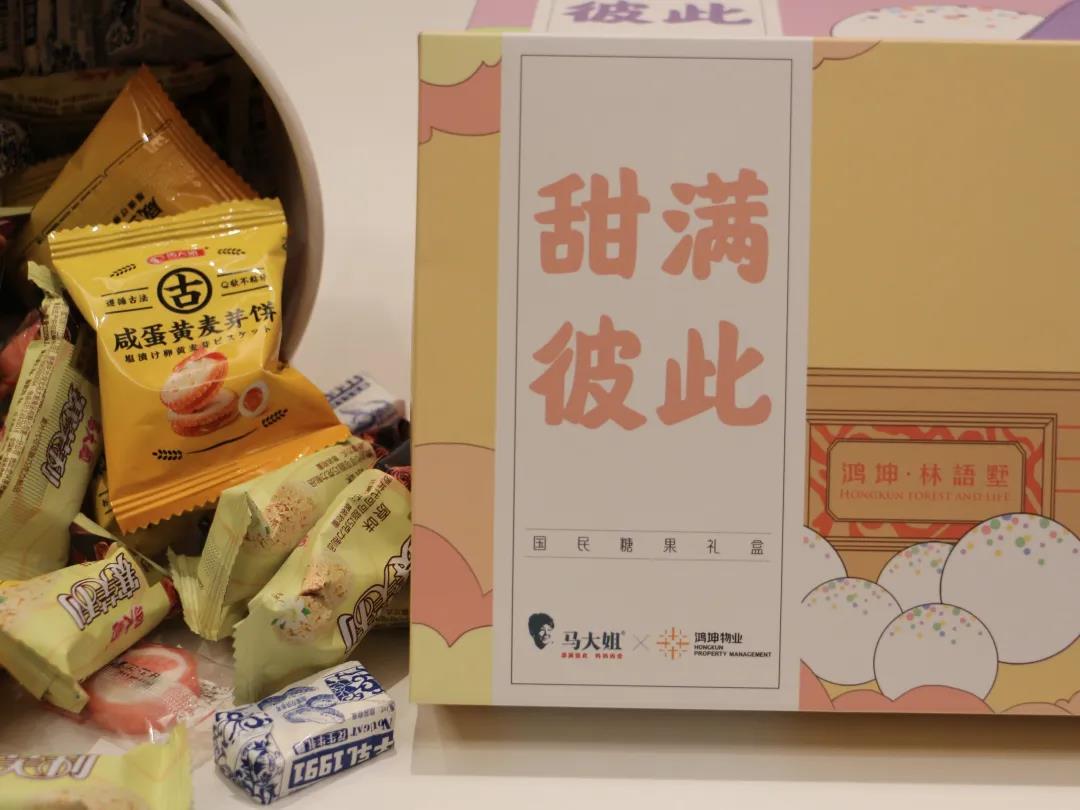 After many internal meetings of Hongkun Group brand center, 4 most representative buildings were selected by secret ballot as the packaging design of each other's national candy gift boxes.
The packaging design invited the group's internal professional hand sketcher to design and draw the picture, visually through the landmark buildings to show the development of Hongkun group in miniature.
Finally, the "Sweet filled each other's national candy gift Box" with small hearts lasted 30 days for hand-painted design and painting, and the design was finally finalized for three revisions.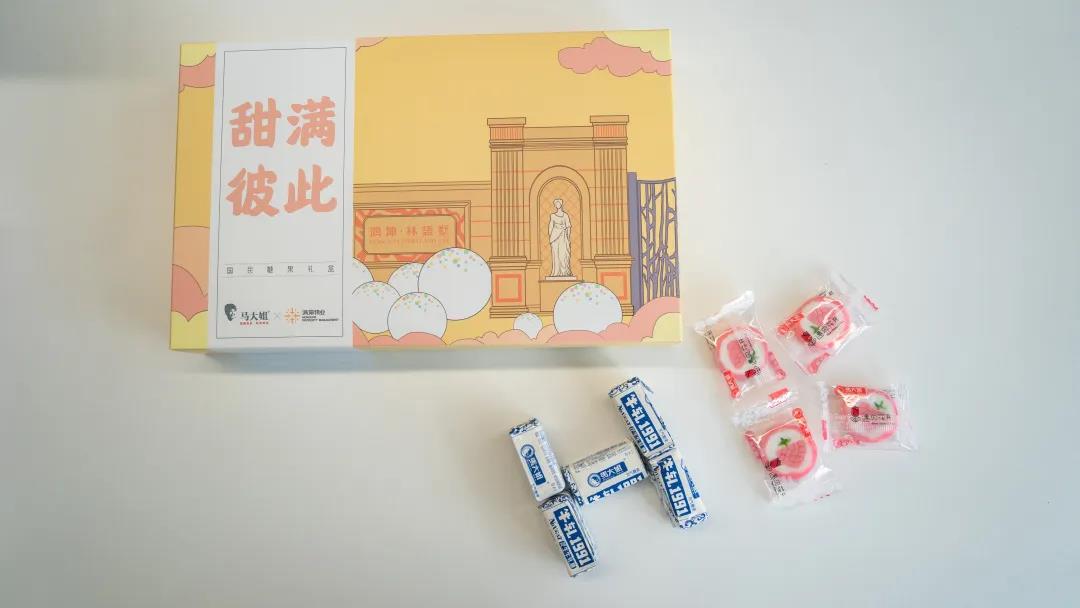 Wheat-coloured salted egg yolk malt
With international LEED-NC platinum certified Forest Villas projects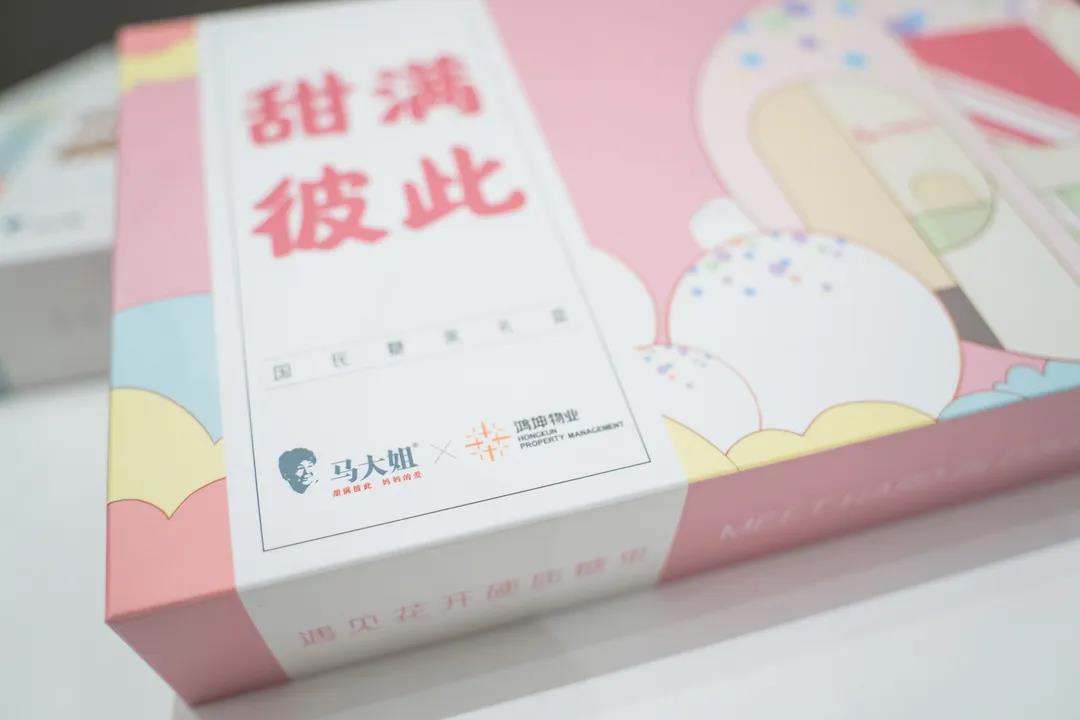 The pink color full of romantic imagination meets the hard candy of flower opening
With the web celebrity dihongkun art gallery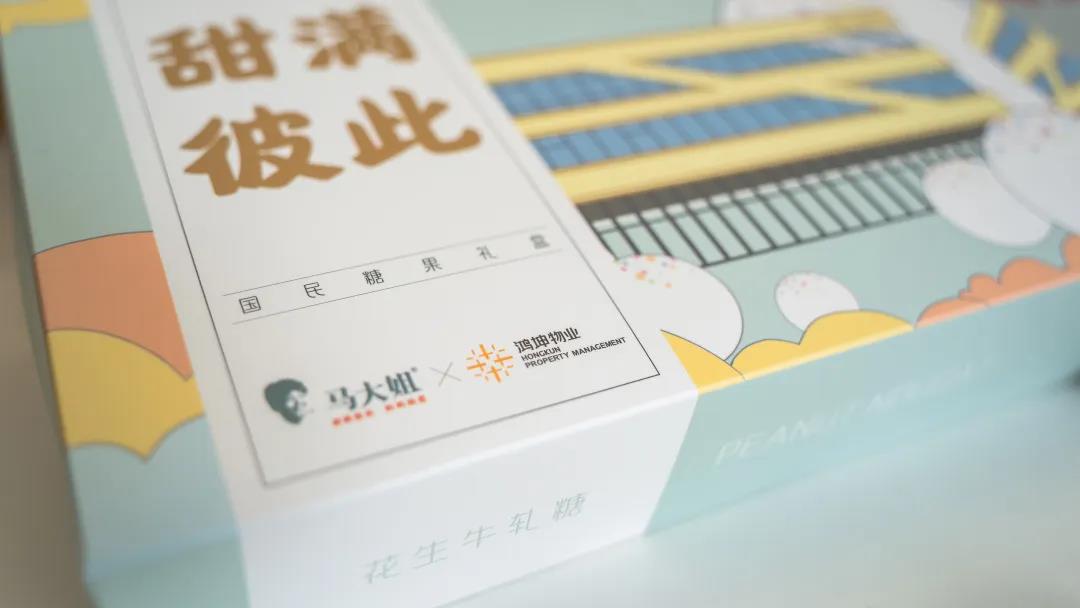 Low-key green bean paste peanuts nougat 1991 paired with mayor thumb up's hongkun financial valley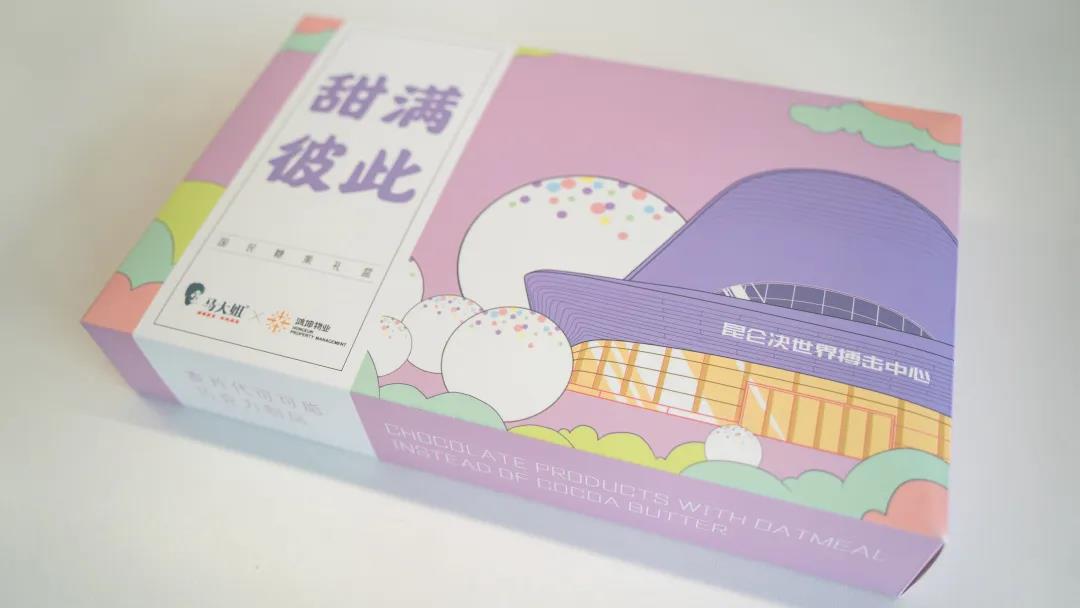 A purple version of Macpherey's Oatmeal chocolate with mystical powers
With international LEED-NC Platinum Certification Hongkun Sports Park
35 years of brand history
"Ma Dajie" in property Service field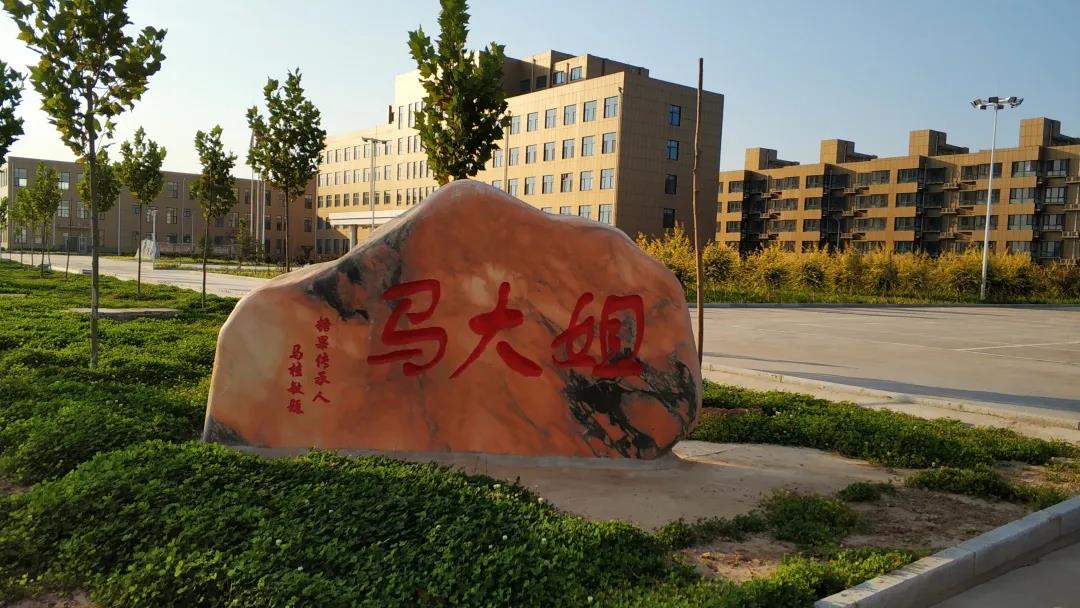 Of course, Hongkun property also sincerely thank the national candy brand Ma Dajie support.
Ma Dajie candy brand was founded in 1985 with a history of more than 30 years.
The candy made by Ma Dajie with strict procedures not only tastes good, but also has a wide variety.
At the same time, Sister Ma timely added modern elements to the traditional candy manufacturing process, making the candy not only on the packaging of the new, but also on the taste of a variety of, deeply favored by consumers.
The cross-boundary cooperation between Ma And Hongkun property is also the first cross-boundary cooperation with the property industry.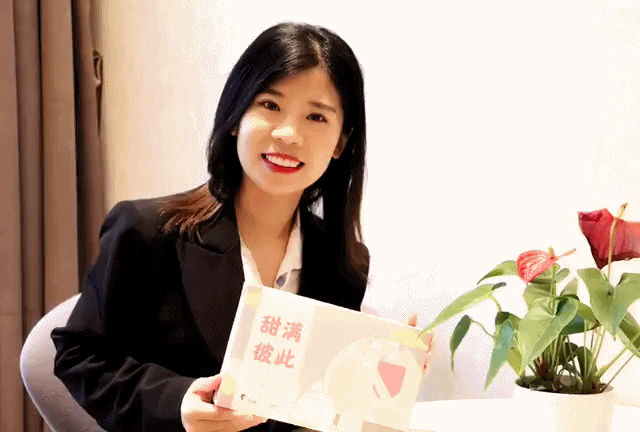 Recently, some owners who actively participate in WeChat activities have received "sweet filled each other's national candy gift box"."The candy is really delicious, the property is really affectionate, and the owner is really sweet," said Ms. Syn, a property owner from Beijing's Liyu Mansion.Three "sincerity", this is not hongkun property has been the practice of "let people live happy" concept?
Heart to heart, owners and we have been willing to sweet happiness down.